6Lack & J. Cole Unveiled Tremendous Visuals For "Pretty Little Fears"
6lack immerses us in a beautiful love story through his new video "Pretty Little Fears" in J. Cole's company. Already the track in itself, is a beautiful poetic composition because 6lack has the gift of being able to touch the most intimate parts of the soul with rhymes in perfect synchronization with the melody used. It should be noted that this 26-year-old Baltimore native is one of the greatest talents of our generation, as is his counterpart on the beat, J. Cole.
Indeed, in the video of "Pretty Little Fears", 6lack presents the natural beauty of the black woman, by using in his video, young black women without make-up, yet of a bewildering beauty. Be aware that many fans have noticed this detail and are constantly praising 6lack for it.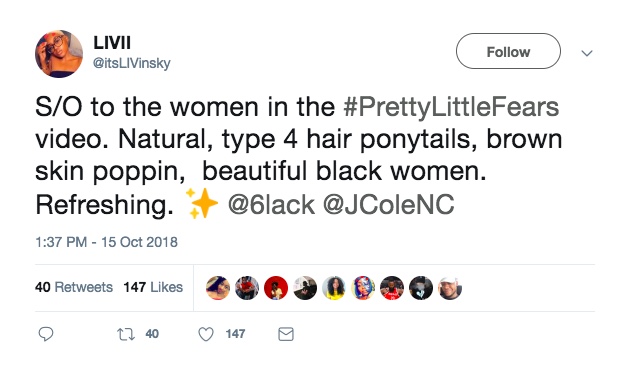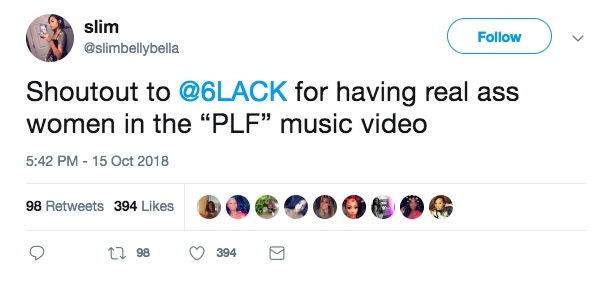 Moreover, J. Cole, for his part, approaches the video in a chill way, with a verse of an incredible level. Sitting in a car, in a decor of the year 90, he starts rapping for the beautiful young lady next to him.
Basically, every detail of the video is dreaming. See for yourself.