Travis Scott & Drake Finally Unveil Visuals For "SICKO MODE"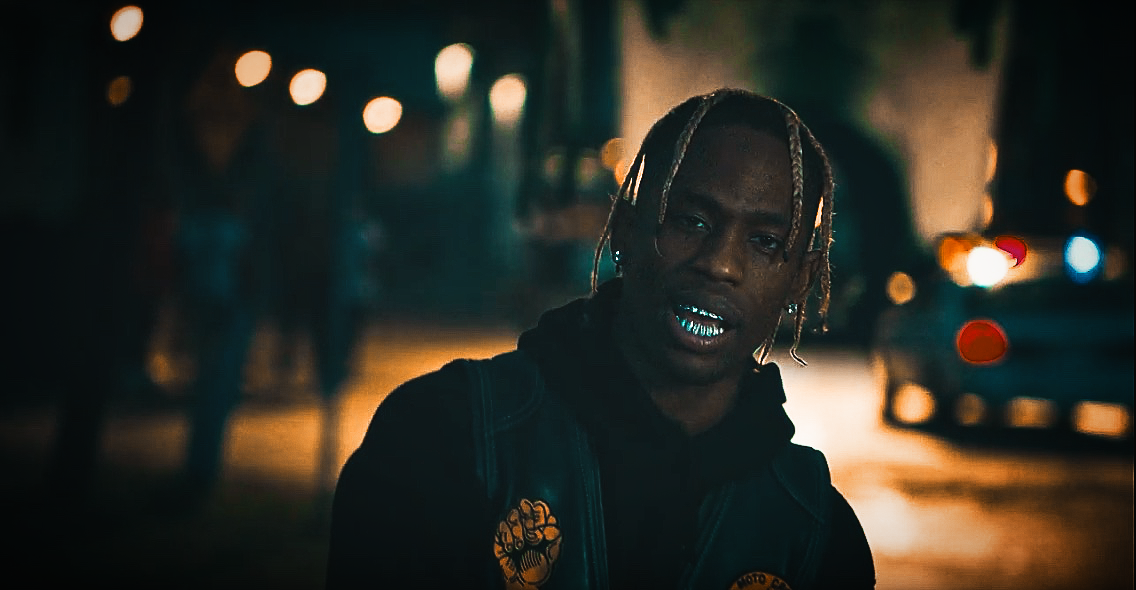 Internet users have been waiting for this music video; Finally Travis Scott and his counterpart Drake unveiled the video of the track "Sicko Mode". Indeed, in the video, we see Drake walk with his dog, and behind him is a huge moon. Then there is a scene where the Canadian rapper holds a red smoke while he drops an introductory verse.
The beat changes | Then Travis Scott embarks on his charismatic verse, while he crosses the street on horseback. With scintillating grills on his teeth and a swag like no other, Travis Scott proves why he remains unquestionably one of the biggest pillars of the American Rap.
Of course, throughout the video, you'll be treated to addictive visual effects and inspiring styles.
The Beat changes again | And Drake takes the lead on a tempo at once gloomy and catchy. We observe him in a bus beside a beautiful young woman, while he immerses us in his vibrant flow. Finally Travis Scott comes to close the musical episode with a last verse poignant as that of Drake.