Finnish Producer KASPERG Teams Up With Singer/Songwriter Moli To Unveil "Show You"
Through his new composition "Show You", KASPERG takes us on a wonderful imaginary voyage through the Clouds, especially because of these marvelous pad chords that plunge into a pure trance. In addition, the vocal performance delivered by featured German Singer/Songwriter Moli, enhances the production to make it even more majestic. It should be noted that Moli's voice seems to perfectly match the Soul/house/pop production of KASPERG.
Moreover, the story behind the lyrics portrays everyday's situation involving hatred and jealousy around productive and confident people. But, instead of being mean or cocky about it, KASPERG and Moli advocates the spread of good energy by showing the haters or bitter persons how they got to their level.
Stream Below, it's totally worth it.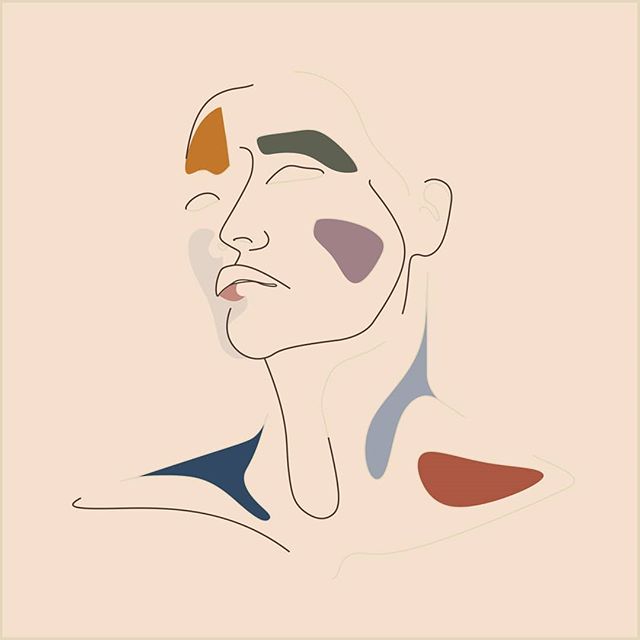 Have u already listen to "why" by Bobby Love & Olive B? If not, its now featured on uraniumwaves.com #bobbylove #why #oliveb #uraniumwaves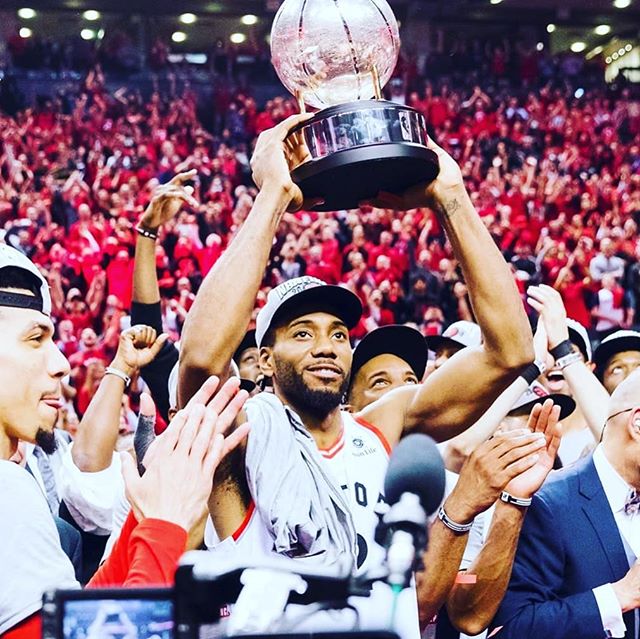 Congrats To the Raptors for dominating the Eastern conference #ohcanada #raptors #easternconference #kawhileonard #drake #wethenorth