DJ Mustard Teams Up With Nick Jonas To Release "AnyWhere"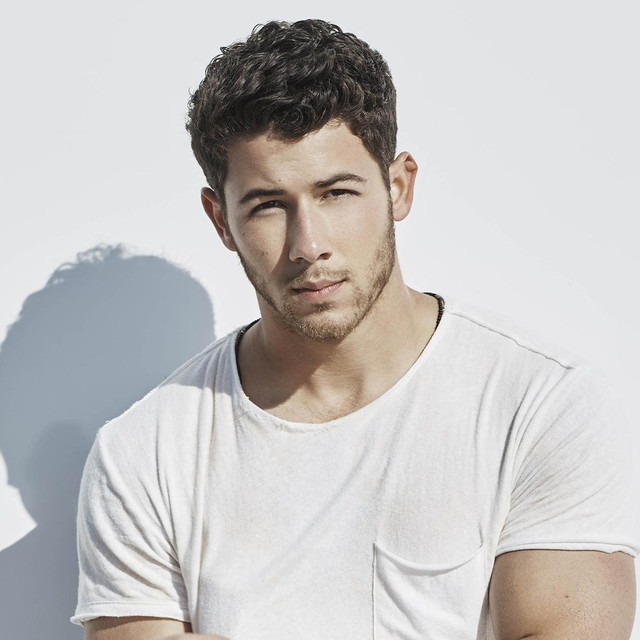 DJ Mustard explores the new musical dimensions by joining NIck Jonas for the AnyWhere Track. A little preview of a song was unveiled a few days ago by Nick Jonas on Instagram.
Today the track is now available on all platforms. This is the first collabration between the two artists and to the delight of many fans, the track is focused on a brand new musical perspective that has nothing to do with the previous productions of DJ Mustard. Indeed, "Anywhere" sounds more like a mix of Electro Music, R & B and Pop. A new proof of the musical versatility of Mustard.
Major Artists, Music
Uranium Records
Nick Jonas feat Dj Mustard Anywhere, Dj Mustard Nick Jonas, Dj Mustard Nick Jonas Anywhere, Dj MustardNick Jonas, New Music Mustard, Music Nick Jonas 2018, Uranium Waves, uranium waves music, URANIUM WAVES, MUSIC, music news, uranium music, uranium music blog
Comment