RADAR: Mark Diamond Is Having Fun Making Music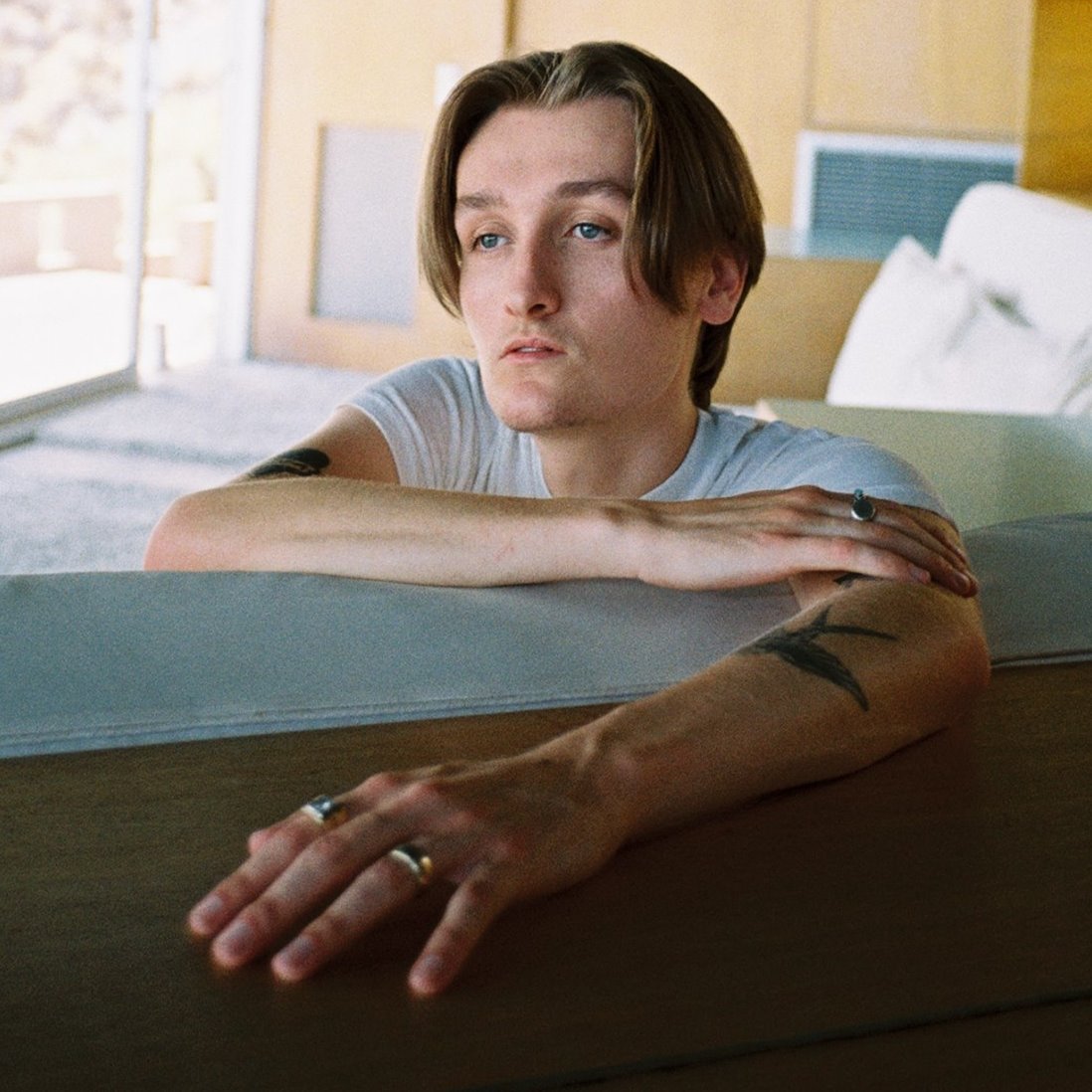 "I have never had more fun making music in my entire life. Music should make people feel good more than it makes them feel bad. Not necessarily 'happy' songs, but songs that make you feel better about life than when you started listening to it."
At 25 years old, Mark Diamond is building a very solid musical background with, right now, a set of almost 2 million monthly listeners on Spotify. His sound signature is getting more and more attention and this is thanks to his musical influence including the likes of Tom Petty, Hoodie & The Blowfish, The Beatles, R.E.M and Robbie Williams…
Before finding a headquarter in Los Angeles, Mark was living and working in a coffee shop in Seattle. Then he dedicated his time working hard and gathering funds to finance his debut single « Steady » Which open up the way to his career. The song is included in a very large arsenal of finished tracks that he completed in 24 days with talented writer and producer Richard Craker, writing and recording in both London and Los Angeles. His music is infused with all kind of emotions and that is his priority. He confides:
"I have never had more fun making music in my entire life. Music should make people feel good more than it makes them feel bad. Not necessarily 'happy' songs, but songs that make you feel better about life than when you started listening to it."
Recently he has unveiled his EP " Hummingbird One" which includes 4 songs: 'Promise', 'Steady', 'London' and 'Road'.
Exclusively premiered on Billboard, one of the four singles off the EP, entitled "Road" is a wonderful piece of art blending indie pop with tuneful alternative synths. The vibe exuded by the composition is charged with emotions, charm and a certain feeling reminding of the 90's pop flavors. Indeed, it's the category of music that relaxes the body form all kind of tensions. Also, the most interesting thing about the composition is the inclusion of different sounds variation, and the fluid blend of Mark's husky vocals.
Stream Below