Chelsea Collins "Vendetta" mellifluously delivered.
Chelsea Collins returns for revenge and she makes it known exquisitely and subtly in her new single "Vendetta".

Blending at once, R & B, commercial pop and an electro-rock touch, the track "Vendetta" has all the assets needed to be at the top of the charts. Not only does the silvery and superstar-ish voice of Chelsea Collins bring charisma to the entire song but also the intoxicating chorus remains buried in the brain for the rest of the day. All the personalities and emotions of the young starlet are present in her vocal performance and production.
Indeed, Chelsea is not limited to singing or writing. She produces too. Which brings to her songs, a remarkable uniqueness.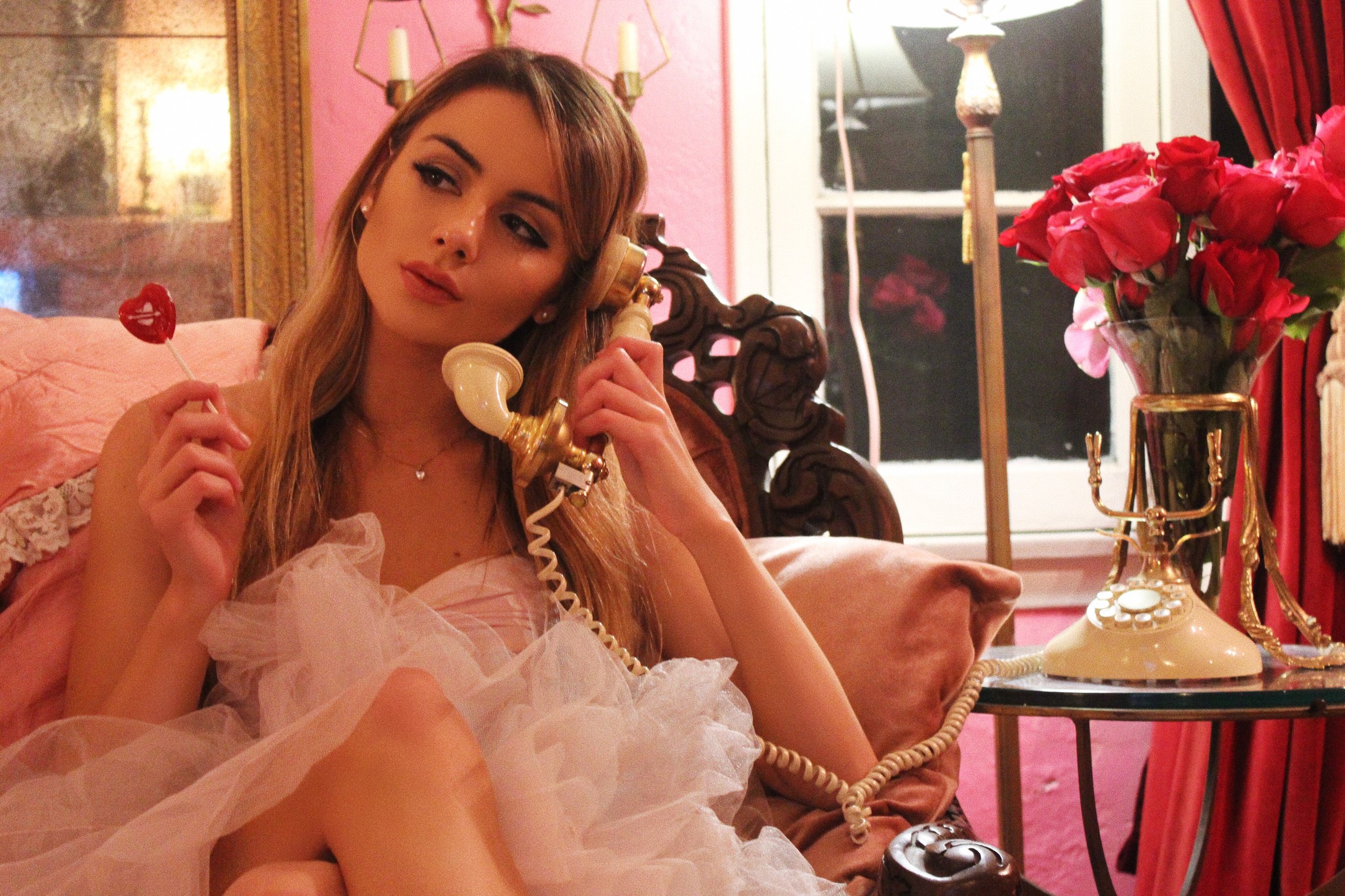 "I really want to encourage young girls and women to start producing their own music. It really changed my life and the way I think about it. It opened me up to a new creative outlet and gave me the power to have full control over my sound. I think it's easy to limit yourself and listen to all the boundaries people or society try and set for you, when in reality, you can do anything as long as you set your mind to it. I never thought I would be taking on all the roles that go into producing my own songs I write, but I've never put myself in a box, and it's something that I've always lived by."