Lil Nas X Seemingly Reveals That He's Gay On The Last Day Of Pride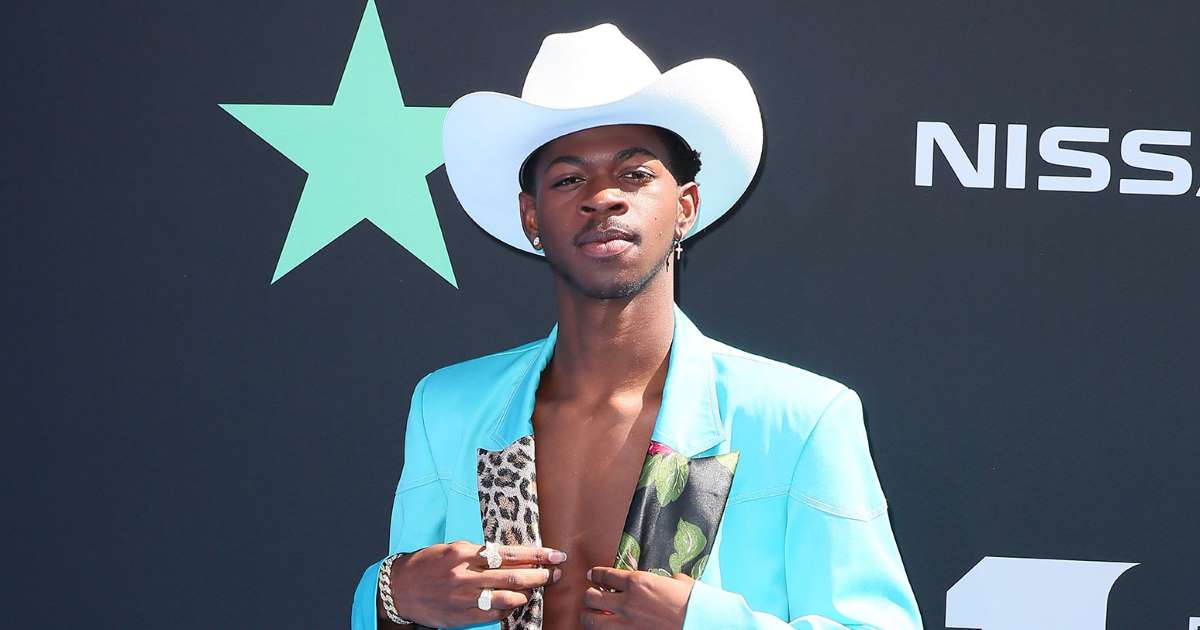 We all know that June was the pride month, and oddly as the month is ending Lil Was X posted a tweet message that seemingly points out that he is gay. Prior to the tweet, many fans were speculating that he is gay and that he was a huge fan of Nicky Minaj. We're still not sure about the last part but what is certain is that there are numerous elements that demonstrate that the « Old Town Road » composer is Gay.
Indeed, in the tweet, Lil Was X is actually mentioning his single « C7osure », and asking the fans to pay attention to the message behind it. Thus, fans immediately picked up on hidden (or maybe not so hidden) messages behind these accurate lyrics: "True say, I want and I need to let go, use my time to be free." Followed by, "Ain't no more actin', man that forecast say I should just let me grow/ No more red light for me baby, only green, I gotta go/ Pack my past up in the back, oh, let my future take ahold/ This is what I gotta do, can't be regrettin' when I'm old."
Moreover, the tweet was enhanced with a rainbow emoji to reference the pride's flag.
We can't tell for sure if this is a stunt orchestrated by the rapper to promote his album, or if it's actually the truth, but one thing is sure, he's dragging twitter right now, and receiving at lot of support.