Puma x New Regime: A Tremendous Fashion Exhibition
This Wednesday, October 5, was the launching party of the new collection Puma x Atelier New Regime, the line of Quebecers - (available from October 6). A stylish crowd rushed to celebrate the event, set on an enriched orange background, to discover these models that will thrill us this season.
The Puma x Atelier New Regime Autumn-Winter 2018-2019 collection is born of a fascination for motorized sports and those who practice them. The collection draws its inspiration, not only in the aesthetics and materials of motorsports, but also in the lives of pilots.
The collection pays tribute to its riders who continually push back the physical and mental challenges they face on the road to realizing their dreams, those who are willing to risk everything to get what they want.
Among the flagship models, the Ren Boot ANR
A sturdy boot designed for snow with a non-slip sole camouflage pattern to the laces released since September 27.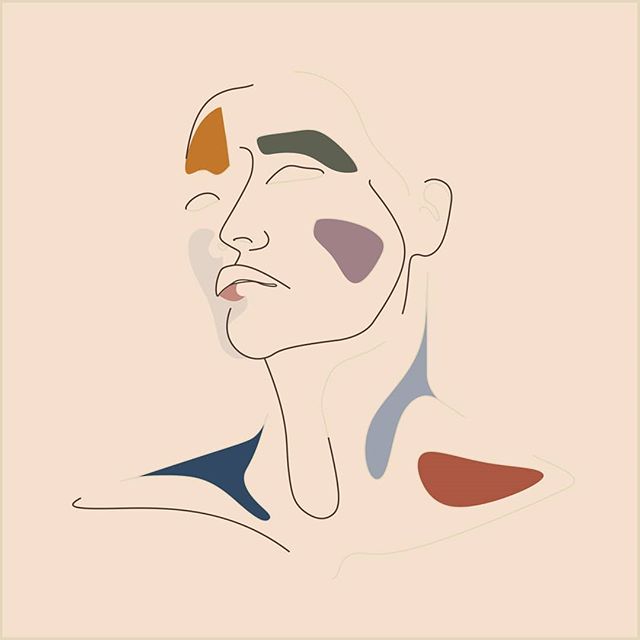 Have u already listen to "why" by Bobby Love & Olive B? If not, its now featured on uraniumwaves.com #bobbylove #why #oliveb #uraniumwaves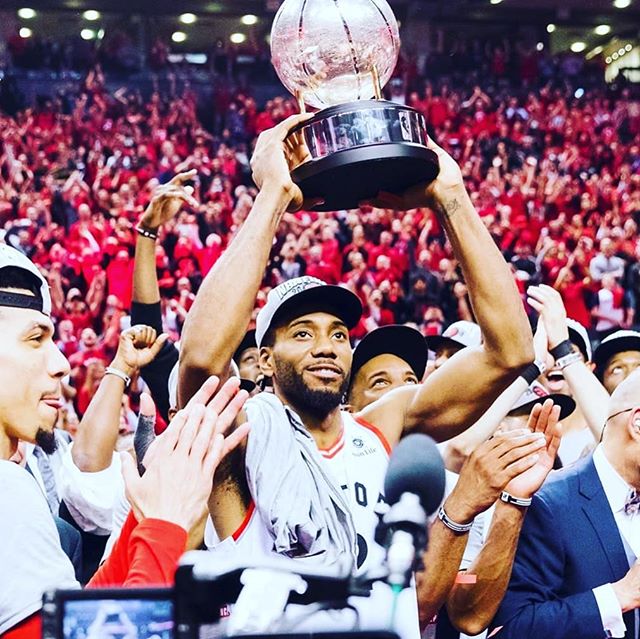 Congrats To the Raptors for dominating the Eastern conference #ohcanada #raptors #easternconference #kawhileonard #drake #wethenorth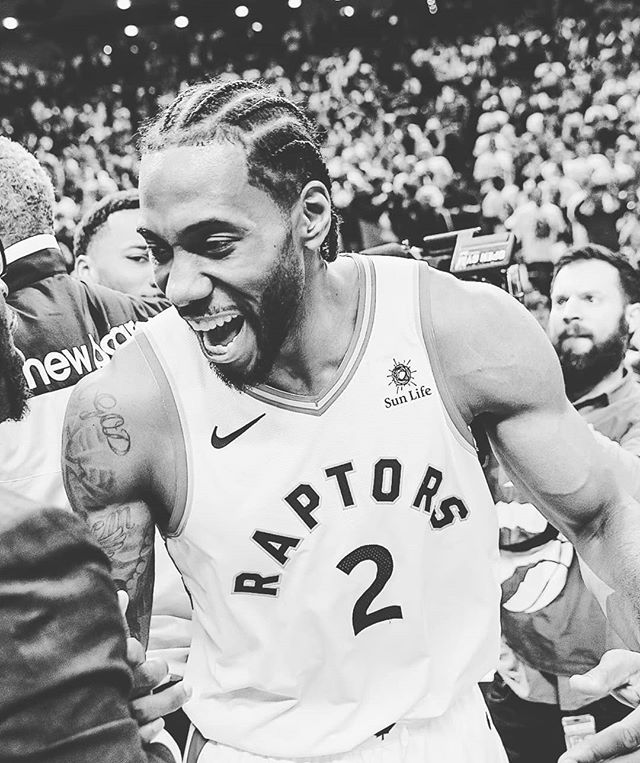 kawhi Leonard Thank You for the season! #Toronto #raptorsfinals #wethenorth #kawhileonard
Drake is getting in the head of Milwaukee. And the Raptors have chances to win the championship 🇨🇦 #drake #wethenorth #canada #playoff #basketball #guccimane